Order Online
1. Browse through our website, select the item you like and add it to the shopping cart;
2. Sign in or Register on our website;
3. Double check and make sure all the information is correct, and then submit your order;
4. Pay for your order, once completed you will receive our confirming email.
If you have any other question when ordering, please feel free to contact us: service@invisilacewig.com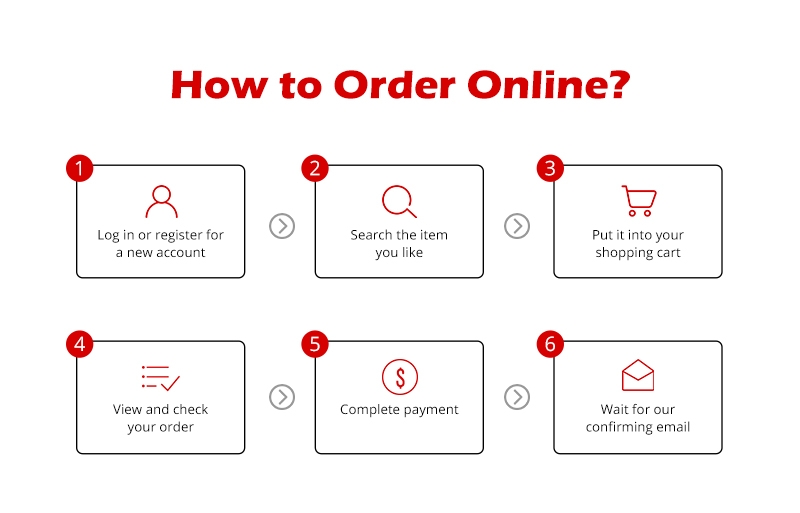 Tips
*For custom order by email, please visit our website for more options reference.
*Your order will be handled the same as online order after payment received.